The 2020 tournament is looking to be another spectacular event, filled with great food, great fun, and great All-Star baseball celebrities. And of course, this is all for a great cause: All proceeds from this special event benefit the Broome County Urban League, The Boys and Girls Clubs of Binghamton, Catholic Charities, and the Community Hunger Outreach Warehouse (CHOW). In addition, a separate fundraising event will be held during the tournamnet, with those proceeds being used to help support U.S. veterans, particularly homeless veterans in Broome County. Each year, approximately 35 professional athletes and other celebrities come to Binghamton to participate in this tournament and to support these organizations. You won't want to miss this chance to meet and golf with some of sports' greatest athletes—all while supporting institutions that are vital to the needs of our community and its children.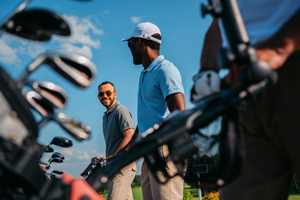 FOR MORE INFORMATION, YOU CAN ALSO DOWNLOAD THE FLYER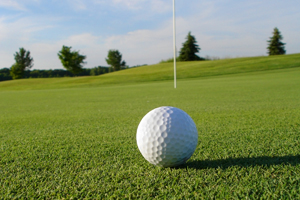 ALL-STAR GOLF TOURNAMENT 
THURSDAY, SEPTEMBER 3, 2020
We look forward to seeing everyone for the 19th annual tournament on September 3, 2020, at The Links at Hiawatha Landing.