Since 2002, the Jim Mudcat Grant All-Star Golf Tournament has helped provide financial support for the Broome County Urban League, The Boys and Girls Clubs of Binghamton, Catholic Charities, and the Community Hunger Outreach Warehouse (CHOW). Because these organizations are experiencing even greater financial need this year due to COVID-19, the 2020 Tournament will take place as scheduled, but modified in accordance with applicable New York State requirements, including social distancing. Accordingly, we have limited the number of participants, including celebrities, teams and volunteers. Your patience and understanding is appreciated. Now more than ever, we need your support, and we earnestly ask you to help by advertising in our tournament program or purchasing a fairway sign. We are extremely grateful for your loyalty, and we hope to return to our full event in 2021.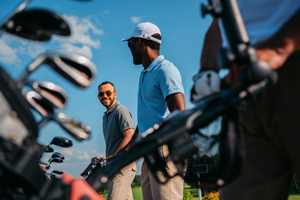 FOR MORE INFORMATION, YOU CAN ALSO DOWNLOAD THE FLYER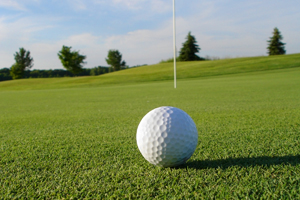 ALL-STAR GOLF TOURNAMENT 
THURSDAY, SEPTEMBER 3, 2020
We look forward to seeing everyone for the 19th annual tournament on September 3, 2020, at The Links at Hiawatha Landing.